Sony Xperia S
Some reviews/previews dropped today for the Sony Xperia S - really liking the design, love the the transparent strip. Don't love that it ships with Gingerbread and the fact that it's got a SnapDragon SOC instead of the newer Krait SOC's (shipping in upcoming phones like the HTC One X).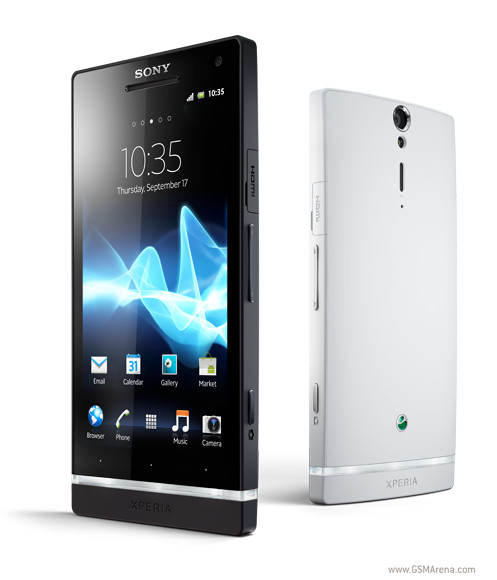 Still, it's a design that only Sony could pull off and their UI overlay is still one of the better on the market (of course no UI overlay would be preferable). 
Phone Arena's got an absolutely exhaustive 16 minute video review.
Vlad @ The Verge has an awesome review up. 
GSM Arena has a preview posted.